SOBRE EL CENTRO
Centro de Investigación en Derecho y Sociedad UAI
El Centro de Investigación en Derecho y Sociedad (CIDS) busca conectar e integrar la investigación jurídica con la investigación de las ciencias sociales, promoviendo el estudio interdisciplinario.
Ver más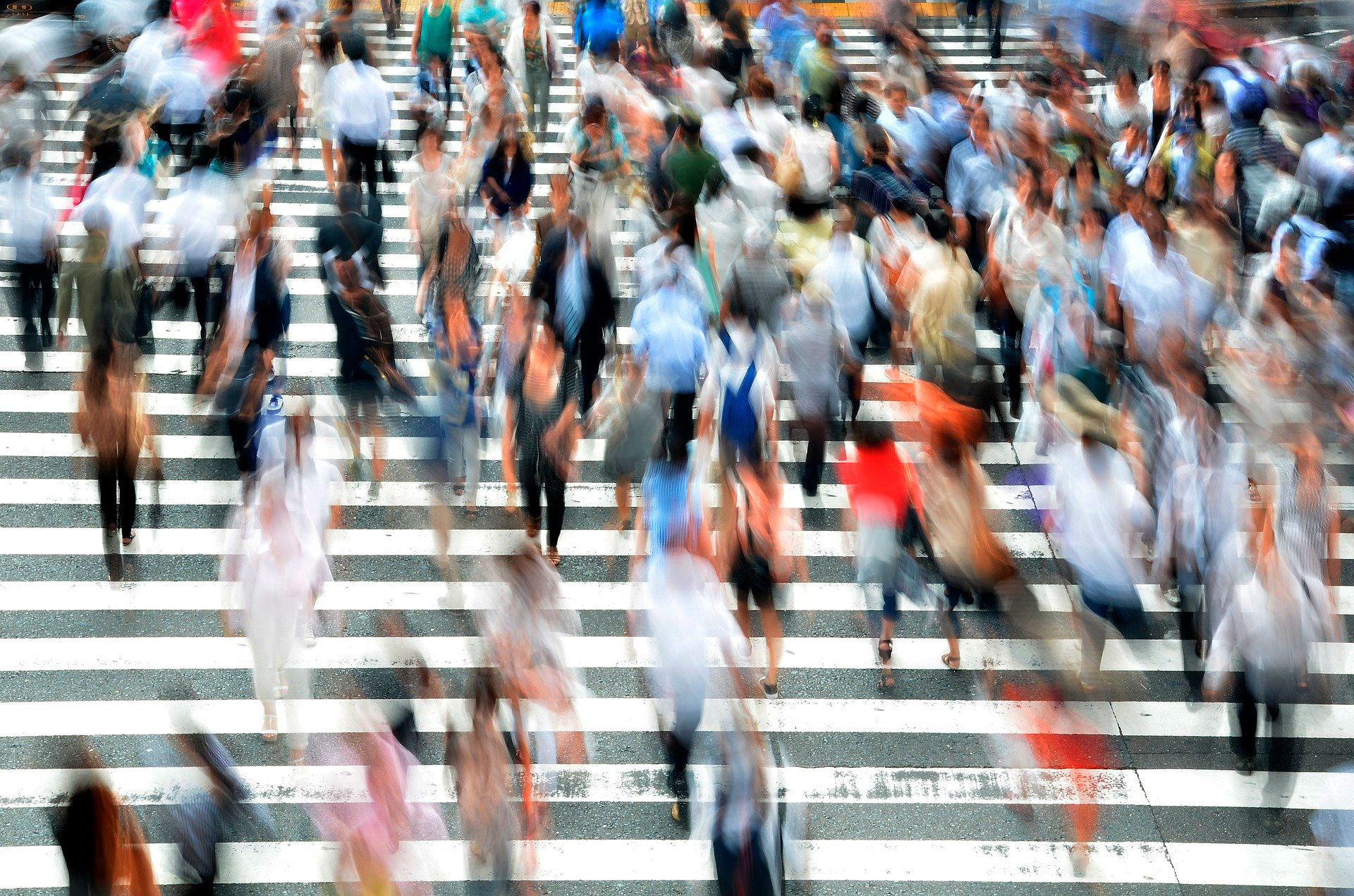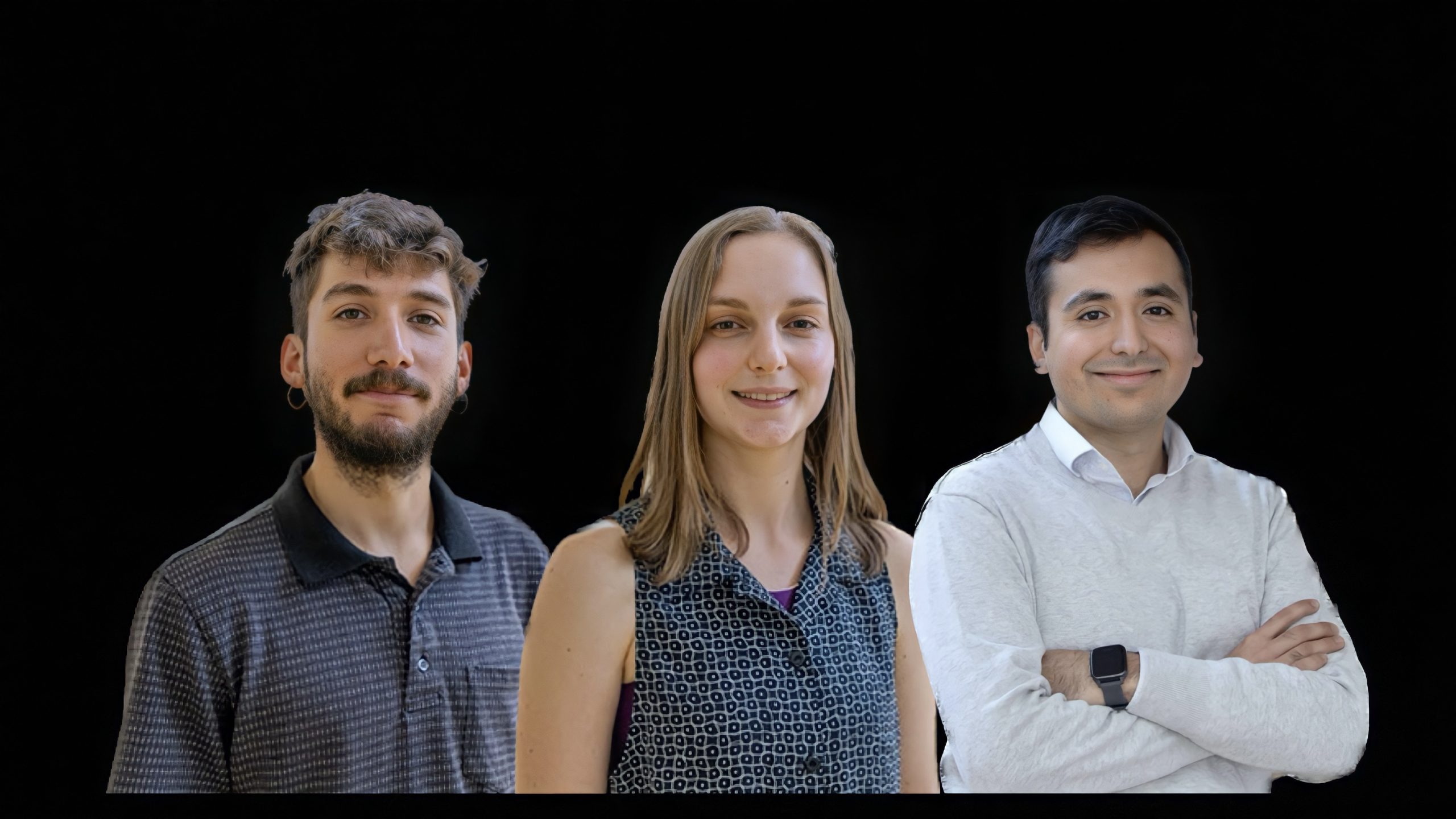 Experiences of students from different universities at CIDS
One of the main objectives of the Center for Research in Law and Society of the UAI is the socio-legal study, promoting interdisciplinary research. For...
Ver más
27 septiembre, 2022
Experiencias de estudiantes de distintas universidades en el CIDS
Uno de los principales objetivos del Centro de Investigación en...
27 septiembre, 2022
Law School awarded funds for technological project to improve access to Chilean civil justice system
The objective of the project "The Impact of Information and...
27 septiembre, 2022
UAI academics participate in global meeting on law and society in Lisbon
Professors Ricardo Lillo, Javier Wilenmann, Sergio Gamonal and Mayra Feddersen...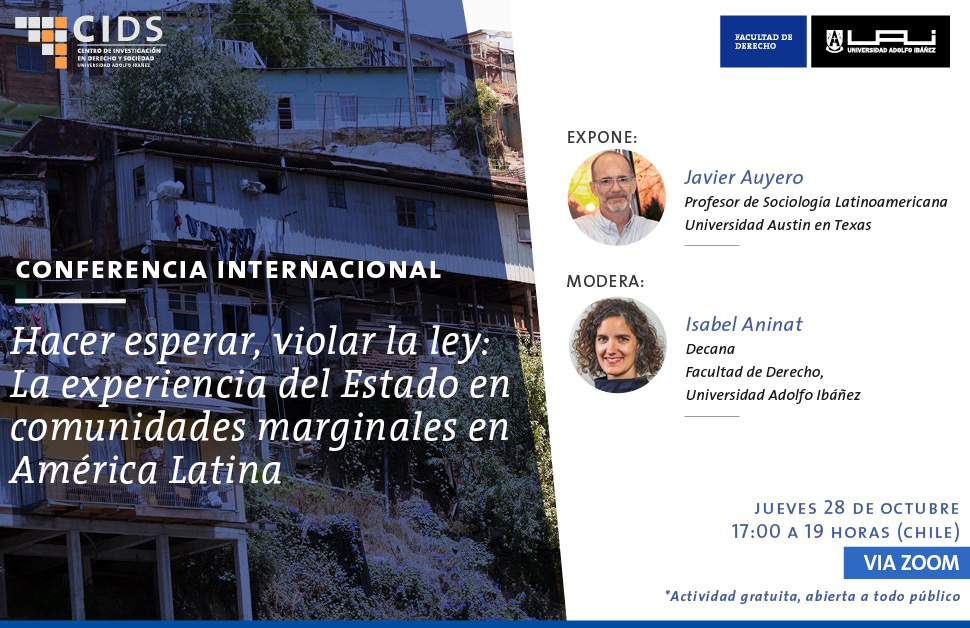 Hacer esperar, violar la ley: la experiencia del Estado en comunidades marginales en América Latina
---
Tipo de evento: Charla
Organiza: Facultad de Derecho UAI
Hora: 17:00
Dónde: Online (zoom)